Business cards are the bite-sized windows that allow new customers, prospective collaborators and for colleagues in the industry. So, needless to say, the way you present your business card is oh-so important!
Business cards are the visual print representation of your brand. Giving out one of your business cards in any situation makes you look professional and legitimate. Therefore, designing your business cards in way that best represents you is crucial in your marketing strategy. Along with the composition of your design, choosing the type of finish between coated, matte and glossy is an important factor to consider. How will you make up your mind on which coat is better?
Don't worry, our team at A Team Printing have got you covered. Here is our run down on the various business card finishes to choose from.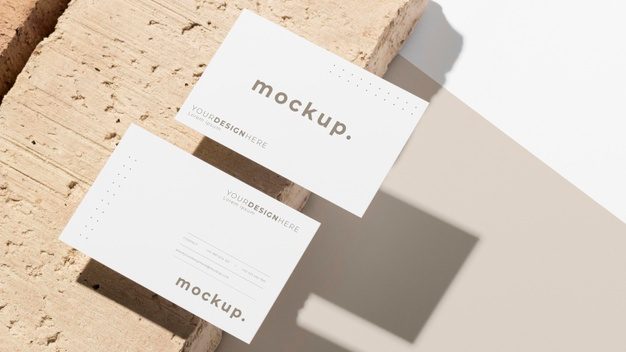 Gloss – The shiny classic that never gets old!
Sometimes the classics are the best. That could stand very true for you. As the name suggests, this is a finish that gives lots of shine, making it ideal for full colour images. Gloss also adds an extra means of protection for your cards by making them less capable of tearing. If your business cards contain a headshot, the gloss finish will also add an extra boost in the hues. The glossy, smooth paper finish is similar in texture to a glossy magazine. It can give a professional look to business marketing collateral and any other kind of print job where you want to show off colour.
Matte – Contemporary and stylish, speaks to the quietly confident brands.
Matte is the new black. Whether we are talking cars, nails and even lipstick, matte is a highly popular trend and a preferred finishing coat in this day and age. It gives your business cards a very sophisticated, sleek and contemporary look. For those who are after a minimalistic feel, matte is the best option for you.
Matte provides a light coating that still enhances visual designs but without much glare. While matte coated paper is slightly rougher to feel, it gives a smoother presentation than if you were using an uncoated paper finish and is much softer in appearance than a gloss coating.
Which business card print is best for you? 
In conclusion, selecting the right finish, whether it be glossy vs. matte – is a matter of personal preference. While we've helped you weigh both popular choices for your business cards, the choice is completely yours.
Remember that your business cards should match your branding, website and other marketing assets too. The goal is to make your business cards something both aesthetic and practical, while creating an impactful impression on your stakeholders.
Let us find out what is the best option for you. Are you ready to print your business cards for your Perth business? Get in touch with your team at A Team Printing today. We will find you the best solution, tailored to your unique needs!