Offset Printing
Offset printing is ideal for longer print runs, flyer printing, catalogue printing, and large economical jobs.
A Team Printing use the latest technology combined with an efficient in-house system for a consistently high quality result.
You will be surprised how quickly most jobs can be turned around, so if you need a large print run finished in a hurry and quality matters, call the A Team.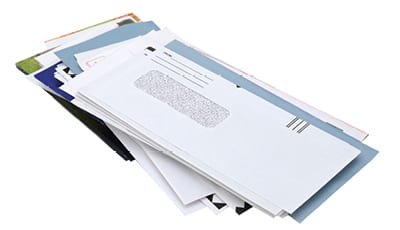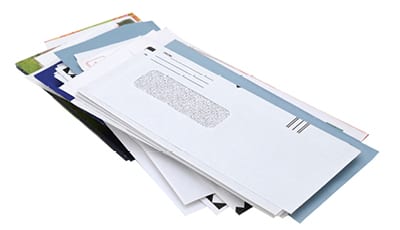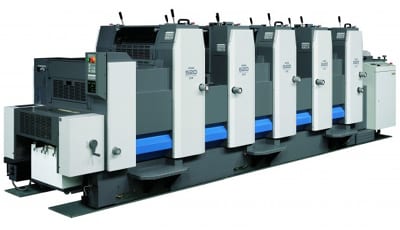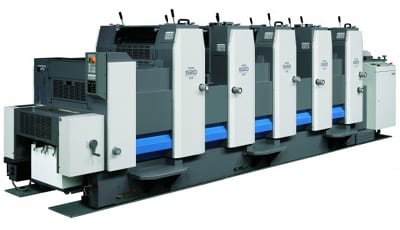 Chances are you have probably seen offset printing in some form before if you have ever seen newspapers being printed in the movies or on TV.
The technique works by transferring an inked image from a plate to a rubber blanket, then to paper.
This makes it cost-effective and time efficient by prolonging the life of the plate and allowing more paper to feed through the process in a short amount of time.
The paper (or business cards, flyers, brochures, catalogues etc) can be pre-cut or trimmed after printing.
What kind of print jobs use

offset printing

?
Offset printing is best for medium to large jobs like printing flyers to cover Perth, producing a glossy brochure in thousands of copies, even printing a magazine or book in black and white or full colour. If you need more than 500 copies you might want to consider offset printing.
The work is all in the set-up; once we have the printing plates ready, the machines run themselves and produce perfect pages every time. That makes it the cheapest per-piece method because the page cost shrinks as the volume increases.
If you have a large print job that needs to be turned around quickly, contact us via phone or email. Our friendly team would be happy to explain more about offset printing and give you the best advice in Perth for your commercial print job.