For All your printing needs
At A Team Printing, we can manage all of your Perth printing, branding and communication requirements. With experience servicing design studios, advertising agencies, government departments, small businesses and large corporations, you can trust A Team Printing to deliver an amazing product every time.
Our Printing Services
For Printing in Perth, we have the ability to create a range of products suited to your company, and with over 20 years of industry experience, you can expect quality every time.
Corporate Printing
We can manage all of your corporate printing needs, from business cards, envelopes, letters and presentation folders to annual reports.
Offset Printing
Offset printing is ideal for longer print runs, flyer printing, catalogue printing, and large economical jobs.
Digital Printing
Short run promotional printing with cost effective print solutions in eye-popping colour or crisp black and white.
Graphic Design
Our team of professional designers have years of experience, ensuring a high quality final product.
Iridesse™ Printing
Designs featuring specialty colours with the shine of eye-catching gold, silver, and metallic.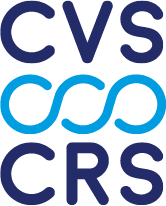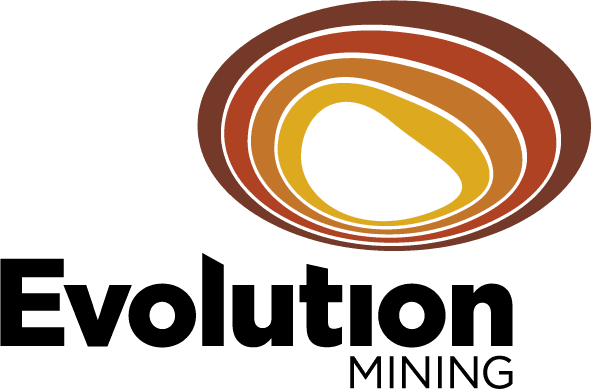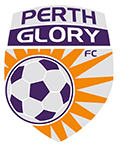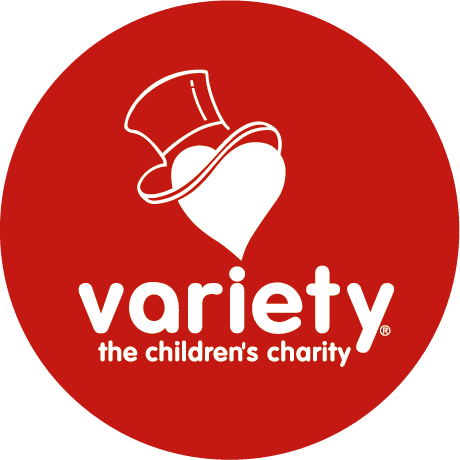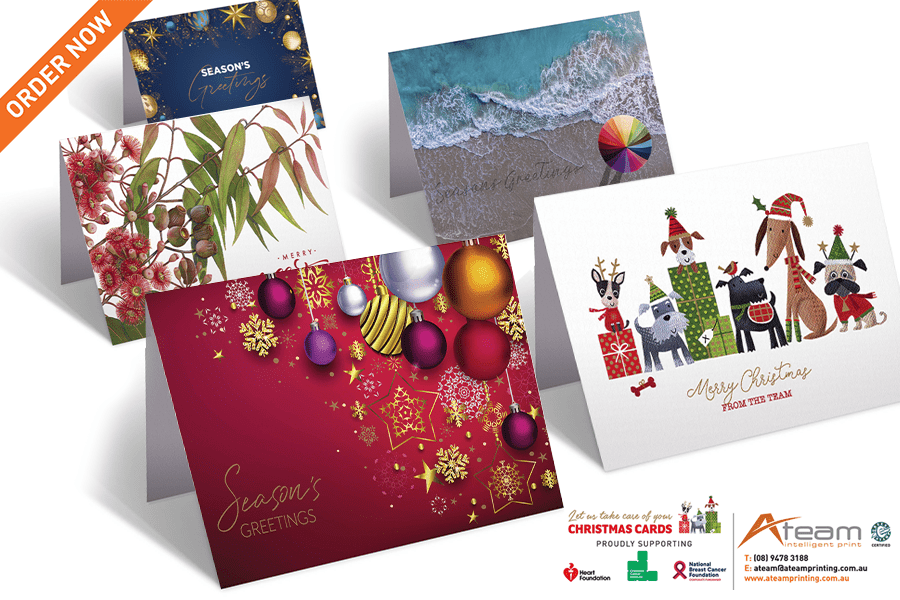 CHRISTMAS CARDS
This holiday season, make your cards count. 🎄🎁🎅
Whether it's your friends, family, or valued clients, these Charity Christmas Cards are the perfect way to express your warmest wishes while making a meaningful impact on the world. Plus, enjoy reduced postage with 65c stamp in November and December.
Our Charity Christmas Cards support three amazing causes. Join us in the spirit of giving and make this holiday season truly special.
About Us
A Team Printing offers a complete range of Digital and Offset printing, copy, scanning, and design solutions for the Perth printing market. Now that's intelligent printing. No matter what the size of your business you can be assured that you will always be getting the very best with our high quality, competitive pricing, and fast service.
We are proud of our numerous long-term relationships and unrivalled reputation built on our expertise and our reliable, friendly approach. With over 25 years experience there's not much we don't know about printing. Hopefully you too will join our growing list of satisfied customers, helping to make us the best Printers in Perth.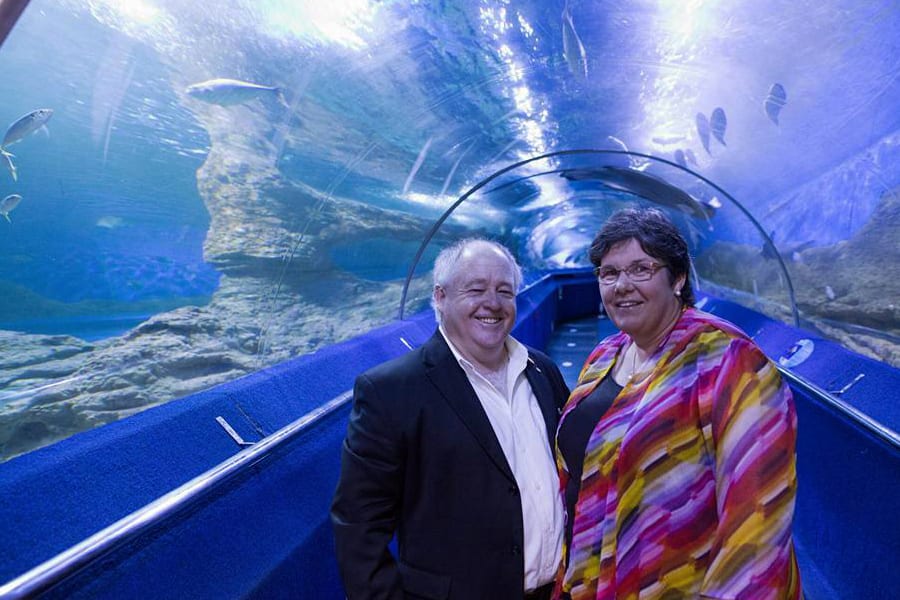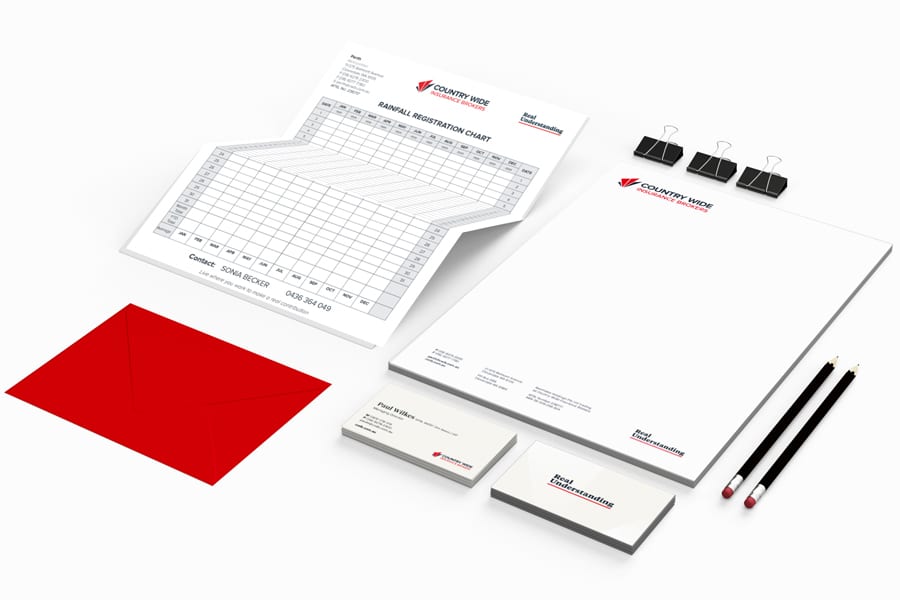 Our Work
We are confident of the high quality of our work, brought about by a combination of years of experience plus the latest in digital printing equipment and techniques. From a new logo to a total rebrand, as well as print runs of any size, we can cater to your required printing services in Perth.
Whatever your printing requirements, contact our friendly and knowledgeable staff for an intelligent solution, we know you will be pleasantly surprised. Take a look at our range of products and get in touch today!
DEADLINE PROMISE
We have good prices, we offer consistency and have a good turnaround.
CLIENT FOCUSED
We are a small enough company to care about your needs but large enough to cope with most jobs.
FAMILY OWNED
We are a family Business with more than 25 years experience!
What Our Clients are Saying
"A big thank you to A Team Printing". Your service and attention to detail is first class."
Tony Percival
Director, Roadbend Motors
"A great small family business that we have been using for over 20 years."
CAPS Australia
"Ian, Erin and the team at A Team have consistently proven themselves, over the course of many years, to be incredibly responsive and reliable. They are a joy to deal with and offer excellent value. For most print work they are our go-to print partners and I can't see any reason that would change given the service, value and quality they offer. I wouldn't hesitate to recommend them."
Giles Tovey
Director, Creative ADM
Frequently Asked Questions
We provide a wide variety of printing services in Perth, and because of this were are asked many questions about what we do and how we do it.  For this reason, we have put together a number of Frequently Asked Questions to assist you in finding out just what you need.
Who does A Team print for?
A Team prints for EVERYONE!  We are not restricted to commercial or business clients only. We aim to offer the most cost effective, time efficient and quality work within reasonable timeframes.
How do I obtain a quote?
Simply contact the A Team on (08) 9478 3188 to discuss your requirements or click here to contact us.
Where is A Team located?
Located almost centrally between north and south of the river at 81 Acton Ave (Corner of Acton Avenue & Francisco Street), Rivervale WA.