Digital Printing in Perth
Digital Printing
With digital printing our clients have revolutionised their short run promotional printing with cost effective print solutions in eye-popping colour or crisp black and white.
Digital printing has opened up a huge array of creative printing options. Communicating your message with on-demand short run printing is easier than ever thanks to advancements in technology and A Team's experience in digital printing.
A team Printing, a Perth-based digital printing company, can help you with all your digital printing needs. We offer high quality and super fast service to our clients at the most affordable prices in Perth, Western Australia.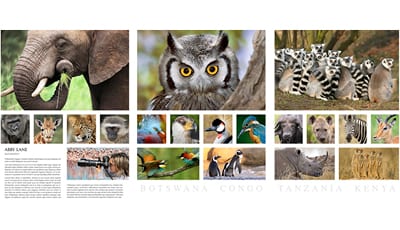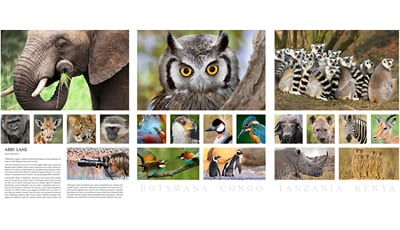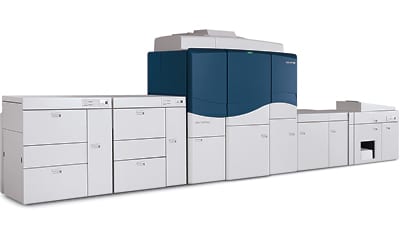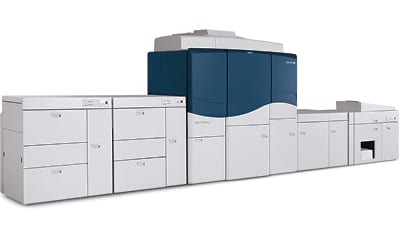 Creating special one-off prints is easy with digital printing. A Team Printing will print your business cards, flyers, and promotional material right through to fully customised banners and packaging in all shapes and sizes.
Our customers appreciate the flexibility of A Team Printing's digital printing services. Creating beautiful individual print jobs, whether in runs of hundreds or just a few, is a cost effective way to get your message out to the world (or just Perth) with an exceedingly professional finish.
When should you choose
digital printing

?
Digital printing is a great option for short print runs, usually less than 500 copies – things such as business cards, brochures, presentation folders, calendars, magnets and other promotional items.
A Team Printing are the Perth experts in digital printing, using variable data technology to create personalised print solutions and high quality promotional material. Variable data means every print job can have new information and with digital printing every job is created individually so there are no excess prints or wasted paper.
However you choose to communicate, trust A Team to deliver your printing on time and on budget.
Get in touch with A Team Printing to find out how digital printing can give your promotional material a modern edge.