Graphic design
Perth
Achieving cut-through in the market needs an eye-catching and memorable brand no matter what industry you are in.
A Team Printing offer a premium graphic design service for our Perth clients, reinvigorating brands with logo design and high quality promotional material.
If you are confused about terms like crop marks, embedded fonts, or trimming then let us help or maybe you need a new logo to attract new clients? We provide a fully tailored graphic design service to meet your needs, budget, and timeline.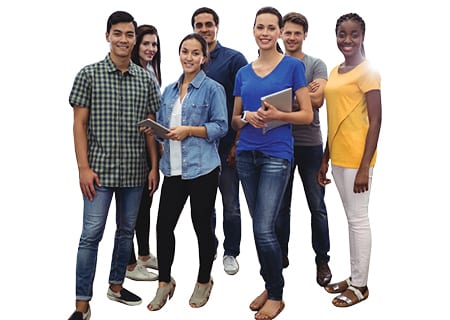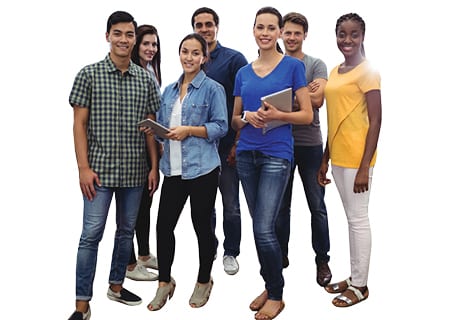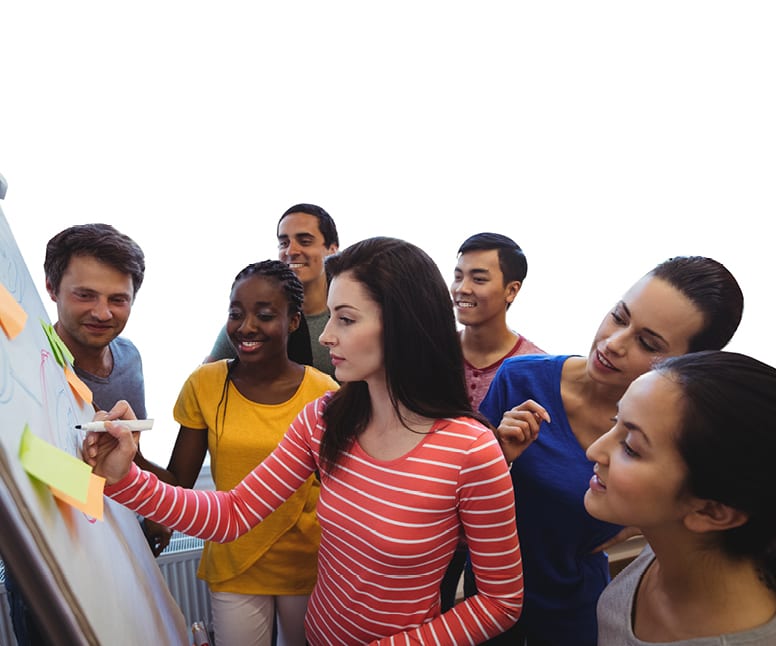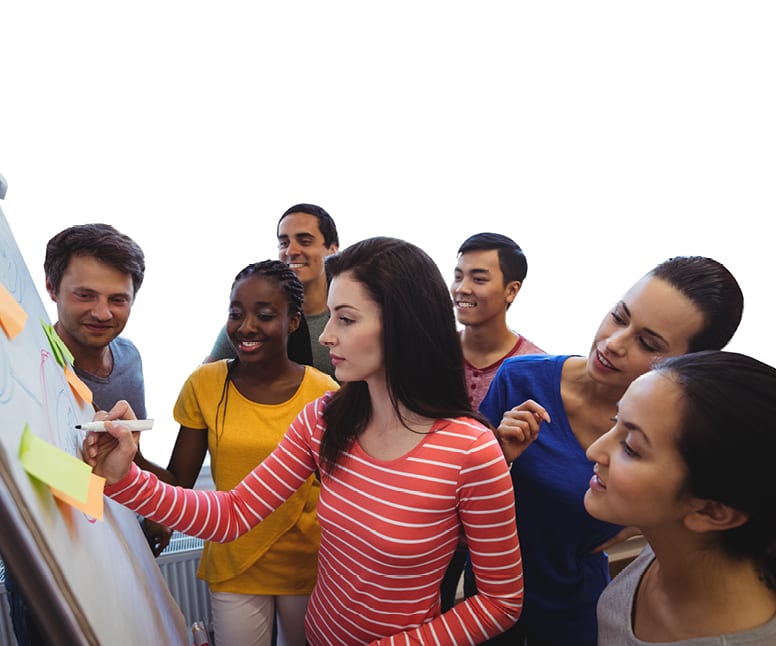 A Team provides the complete in-house design and pre-press service from initial concepts through to the full suite of promotional material. This can include the best package design and brochure printing in Perth, as well as business cards, menus, and any other promotional material you may need.
Our team of imaginative and experienced graphic designers will provide you with the best possible market presence for your product. Whether you need a new logo or a promotional poster designed for an event, or even special one-off print jobs in irregular sizes, we can help!
Why choose

A Team

graphic design
A successful brand needs to look modern and professional in today's constantly evolving business climate. We provide integrated solutions for all your promotional needs with high levels of creativity as standard.
Starting with the brand's image and thinking ahead to how it will look in the finished product is important. Because A Team's designers work in house your graphic designers and printers work under one roof meaning the best end-to-end graphics service in Perth.
For personalised graphic design service in Perth, get in touch with A Team Printing.