Printers in Perth
A Team Printing are Perth's commercial printing experts, delivering high quality printing and design services across a huge range of mediums.
Perth Printing, Copying & Graphic Design
We want to help you get the best results whether you need a short run or you regularly require large jobs. We are passionate about providing uncompromising printing, copying and graphic design services for our valued cusomers. From graphic design and stationery design, to digital and offset printing, you can always trust the A Team for a beautiful finish.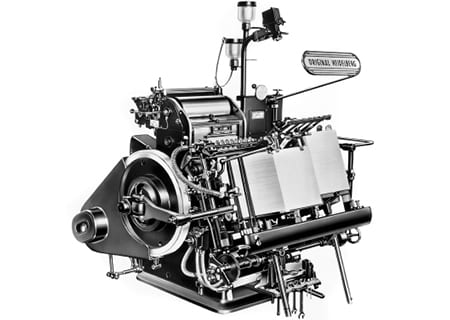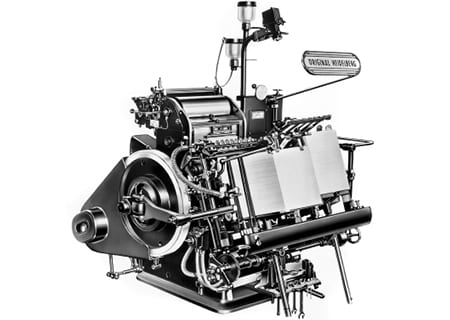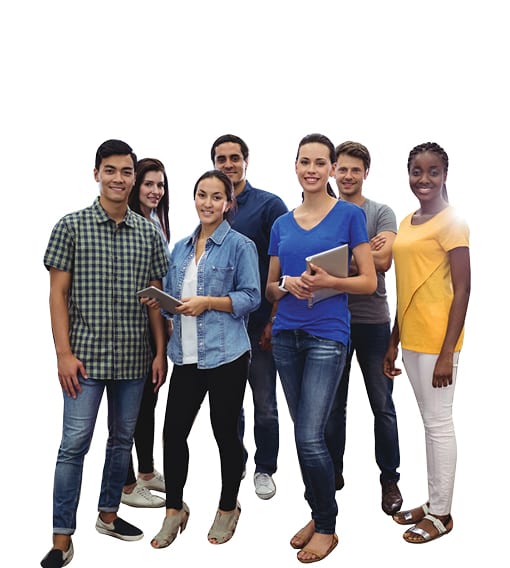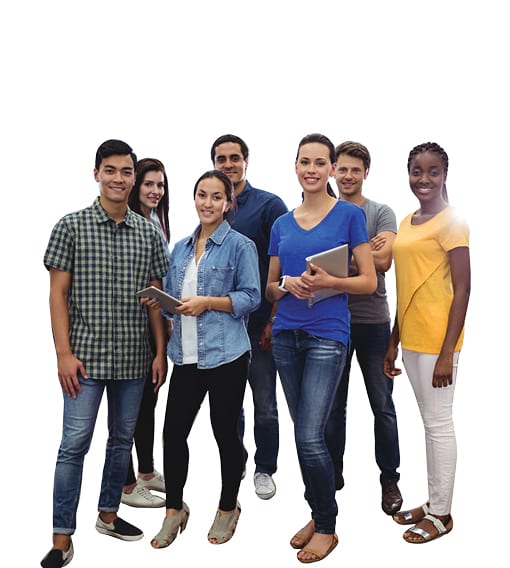 What we
do
If you can imagine it, there's a good chance we can print it. Have a look at our What we Print page for a sample of the things we can do for you and if you have an idea in mind, give us a call on (08) 9478 3188. Our friendly team would be more than happy to have a chat and work with you to bring your idea to life.
We have built a great reputation with clients large and small because we always provide personalised service and high quality commercial printing results. From business cards to banners and everything in between, we will make your message stand out in eye-popping colour and vivid detail.
A Team Printing has the people, the experience and the equipment to get your printing to you when you need it at the quality you expect. We will work with you every step of the way to make sure you are getting exactly what you want at a price you are happy with.
Get in touch with our team to find out how we can offer an amazing print or graphic design solution to suit your needs, budget, and timeline. Personal service from the best commercial printing company in Perth – that's the A Team way!
We understand what "deadline" means
A Team always has spare capacity, we make room in our schedule for your rush jobs big or small. We are always willing to work weekends for quick turnarounds. We do it consistently and we consider it a service to you not an imposition. We understand you need your print work by your deadline – not ours. We make a deadline with you and we stick to it.
We are a local business – just like you
Remember the A Team are just around the corner. We have been in Rivervale since 1985, taking care of graphic and print needs for the local business community. If you haven't tried us before, now is the time to think local!
Better.. better.. best
We happily talk through your job, we do not rush you, we try hard to find better print solutions and better priced print alternatives to give you the best job we can. We are all about service, simply providing you with just what you need and when you need it, every time.
State-of-the-art efficient machinery means lots of options for your print solution
The A Team has 3 different print process equipment options so that you will always be quoted the best economical choice for your project. Our print equipment is constantly in use so we look after it well. Downtime isn't a worry and minimum waste from years of experience means we can pass on our savings to you with affordable print prices.
…from
3 decades

of the Bresland family