A business card is a bite-size way to make an impression with your target audience and industry colleagues. They are compact, fit in your pocket and they are a small window into your brand identity.
Considering your design and print finish options can really make that first impression count. Therefore, choosing the right finish can help your Perth brand differentiate itself from its competitors. Here are 5 print finishes to consider for your next business card print run in Perth.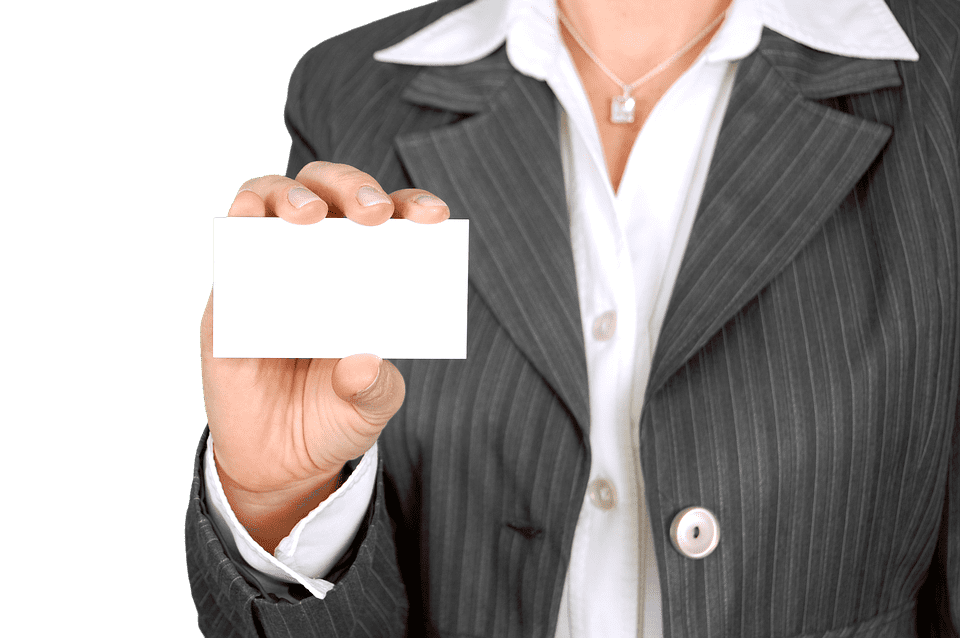 1 A fold can help your business reap the rewards 10-fold!
---
There is something to be said about alternative printing finishes. Folding techniques such as single, double, concertina and letter have long been used for a myriad of marketing collateral for a millennium. These include things like brochures, letters and invitations.  Why not adopt something similar for your business cards? Giving your business card a small point of difference can pack in more information for your consumer to have and makes your card memorable.
2 Varnish and spot UV finishes
---
This option is a popular one for many Perth business owners. Varnish gives a smooth finish without adding too much weight to your business card. Whether we are talking gloss, silk or matte – you can seal the paper and help it last longer with a varnish finish. On top of that, having a spot UV finish will highlight important design aspects such as logos, design elements or text. Choose from a gloss or matte varnish to create texture, visual interest and help enhance the overall impact of your card.
3 Foil stamping
---
Foil stamping equates to refined luxe. Consider a foil stamping finish to add a touch of luxury to your business cards. It's a great way to stand-out and to enhance your text and logo. A foil is a heat processed coating which is added to parts of your business card design to give contrast. Common foil stamping colours include gold and silver, but you can chat to us if you have another colour in mind.
4 Embossing and debossing
---
Are you wanting to add a tactile element to your business card? Then embossing and debossing is your print finishing option! Embossing uses heat pressing to achieve a raised 3D effect to your business card. Debossing (also known as letterpress) is the opposite, creating an indent that adds physical depth to your business card. This can really help your card stand out, particularly when trying to accentuate your logo or text.
5 We are die-hard fans of die-cuts
---
Everyone loves something different. It is what makes you memorable. Consider die-cutting for that business card with an edge. It can be very impactful and involves cutting shapes or designs out of paper using a die.
Business cards in this day and age do not need to be the traditional rectangle. You can now create a custom-designed die-cut business card that will help your card stand out. It's a great technique for changing the shape of your card to reflect your business needs.
Are you ready to print your business cards for your Perth business? Get in touch with your team at A-Team Printing today.