Whether you are a designer, printer, or just want to print your company newsletter, there are a few terms you need to know. One of them is Lithographic printing.
The question remains…do you know what lithographic printing is? If you don't, that is okay. We are here to cover the basics. 
Lithographic printing A.K.A offset printing, often referred to as 'litho' printing is a technique that works by transferring an inked image from a plate to a rubber blanket, then to paper. This makes it cost-effective and time efficient by prolonging the life of the plate and allowing more paper to feed through the process in a short amount of time.
Lithographic printing opens the door for larger or more complex printing jobs in Perth. It also allows for a wider range of paper stocks and finishing techniques to be used. Lithographic printing is suitable for large quantity printing because it is the most cost-effective way to print.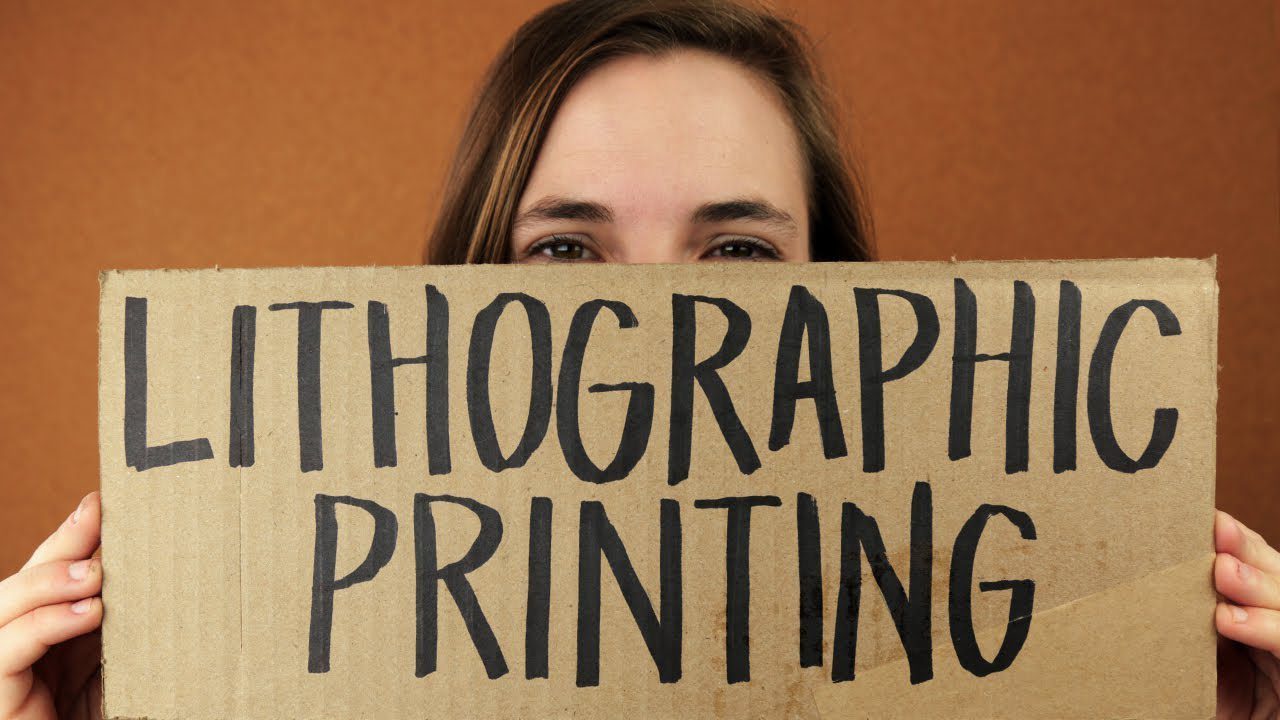 When is lithographic printing best used?
---
High-quality corporate or community brochures
Detailed catalogues
Corporate or educational handbooks
Company prospectuses
Magazines
Promotional posters
Marketing or corporate assets that need sharp, vibrant printing in high numbers
An advantage of lithographic printing.
---
When you are talking volume – then lithographic printing is your best answer. Direct print methods take an image or a body of text directly from a computer and cause them to be printed on a print medium. With lithographic prints, a computer might create an image on a plate, and then that plate is used to print a large amount of copies. This is great when you're creating a high volume of newspapers, magazines, or books, and it's economically more feasible to use the offset method.
Is it still relevant?
---
Yes, it is still relevant when compared to digital print techniques because it can accommodate heavier weights of paper and is more cost-effective when printing in larger numbers.
Even though lithographic printing is one of the most popular printing processes, it is not always the right choice. Due to the time consuming setup process for offset lithograph art printing, this printing plate method is best used for high volume printing projects, because the more you print, the less you pay, as the bulk of the cost is in the setup.
4 Convenient for luxury consumers as they prefer physical copies.
---
Luxury consumers love the feel of a hardcopy. There is no denying that! They prefer to hold onto it and store it in places where it cannot get lost. Whether it be an invitation to a product launch or a brochure of their local florist, they can easily pin it up on their fridge for convenient accessibility and to ensure it does not get lost.
Get in touch with your Perth team of printers who can walk you through the printing process.
We understand that the nuances of the printing industry can seem overwhelming. With a barrage of technical jargon in the mix, it helps to work with a Perth printer who just alleviates the process from your workflow. Chat to us today, we would love to help you with your next printing project.