We live in a digital era.
As such, modern technology has replaced some of the traditional methods of sharing and storing information.
However, some conventional and traditional solutions, like presentation folders, still hold their weight in gold. Presentation folders are very relevant in this day and age; and it's easy to see why this tangible asset is never going out of style.
Using presentation folders will benefit your business in Perth in several ways. However, we have listed 4 for you to get excited about!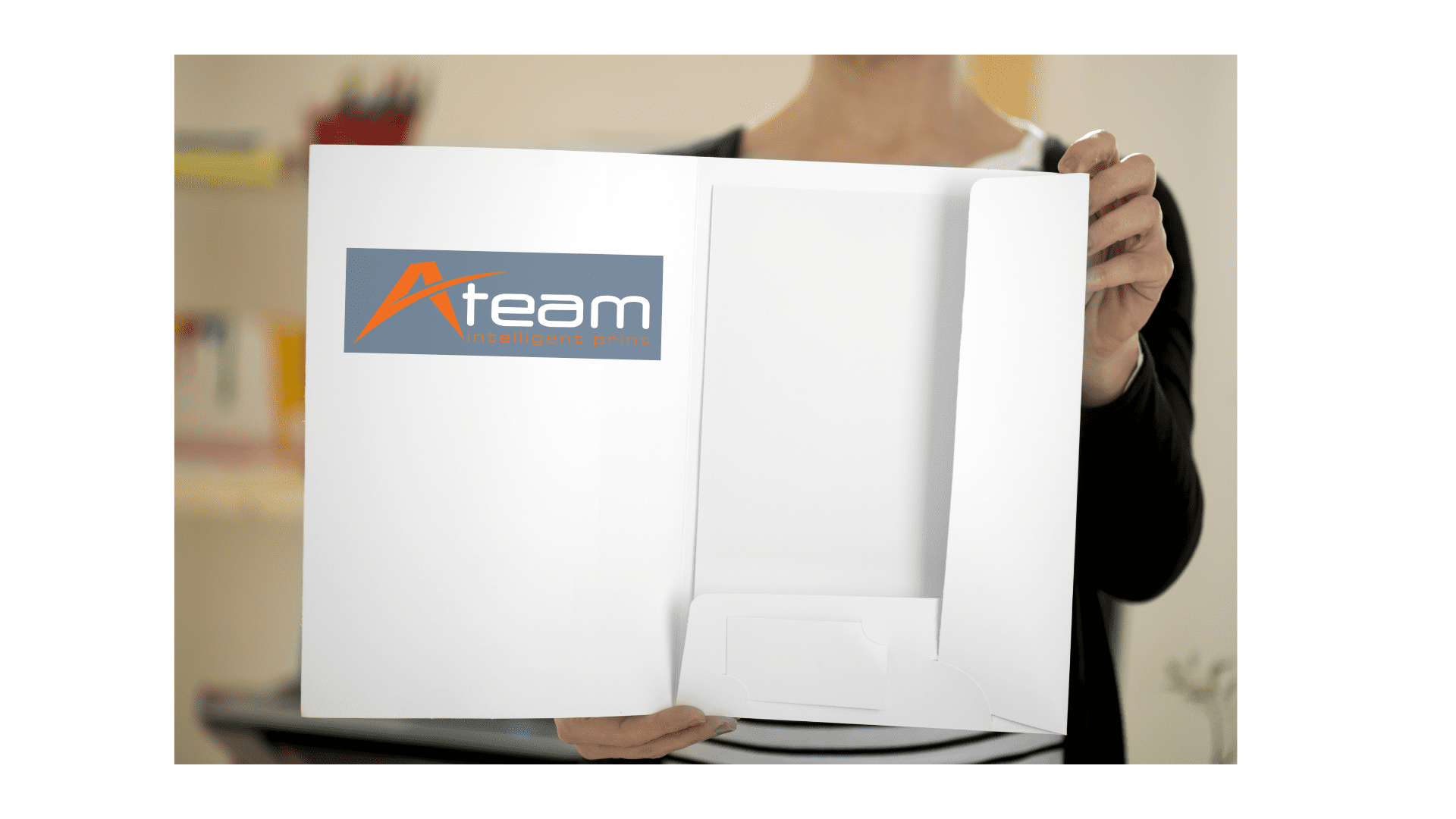 1 Brand awareness
Anyone who sees your presentation folders during your meetings or corporate events should get a clear picture of your brand. If you are sharing any materials with your audience in a meeting, present those materials in a memorable and branded folder. This way, your brand will stick in the minds of your target audience during and after the meeting. They may not remember everything that you said in your presentation, however they won't forget your brand. 
2 Professional and organised presentations
Although the internet and the digital world are an imperative aspect of our business operations, over-relying on them can pose a risk factor because technology can fail when you need it most. If you were pitching an idea to interested investors or selling a product to potential clients, you might lose face if an online solution lets you down, mid-presentation. That is why, sticking to the traditional and timeless methods as a safekeep are always important.
Even when you have online materials, it is advisable to print your notes and place them in a folder. Also, using a well-designed folder creates an impression of an organised professional to your audience.
3 Increased sales
The main reason for creating a professional presentation folder is for branding and marketing. The purpose of branding and marketing is for your business to increase its sales. Presentation folders will help you achieve that goal if you use them correctly.
Your presentation folders will act as a constant reminder of your products when you use them. New clients will eventually call you to order your products or services. If you give the right impression during conferences, events, or meetings with clients, you will end up closing more sales.
4 Build brand loyalty and connection with sharing additional business info
One of the benefits of having a professional designed and printed presentation folder is that you can provide additional information about your products or services to your clients. That way, prospects get a 360 view of your business offering. From catalogues, to your value proposition and even limited time offers, a presentation folder is a takeaway grab of your business' identity!
A Team Printing offers high quality and affordable custom presentation folders. We have the knowledge and printing experience to get your job done right. We offer a large size and style collection, along with fast turnaround and guaranteed delivery. Dazzle your clients with a totally custom, one-of-a-kind folder!
Get in touch with our team right away!