Alright, so you have your print marketing strategy in motion. You know exactly what you need to do in order to best execute your campaign.
After being recommended an ideal printer in Perth for your Perth business, you have come to realise that your marketing assets are either non-existent or severely out of date! You are in desperate need of a graphic designer but are at a loss of where to look.
Did you know that A-Team Printing has our own graphic design division within our team? We like to provide meaningful solutions for our clients. We have seen that over time, a lot of our clients are in the same boat as the narrative we outlined above. Clients know they need printing done, but when it comes time to press 'all systems go', they realise that their marketing collateral needs some tender love and care.
Now that you have identified the problem, you can't help but toss and turn about what the right direction would be to take. Are you better off finding a graphic design studio in Perth or is using a printer's in-house team the better option?
At A-Team Printing, we endeavour to always have your printing questions answered. Here are 3 primary advantages to using the design team within a printing company in Perth.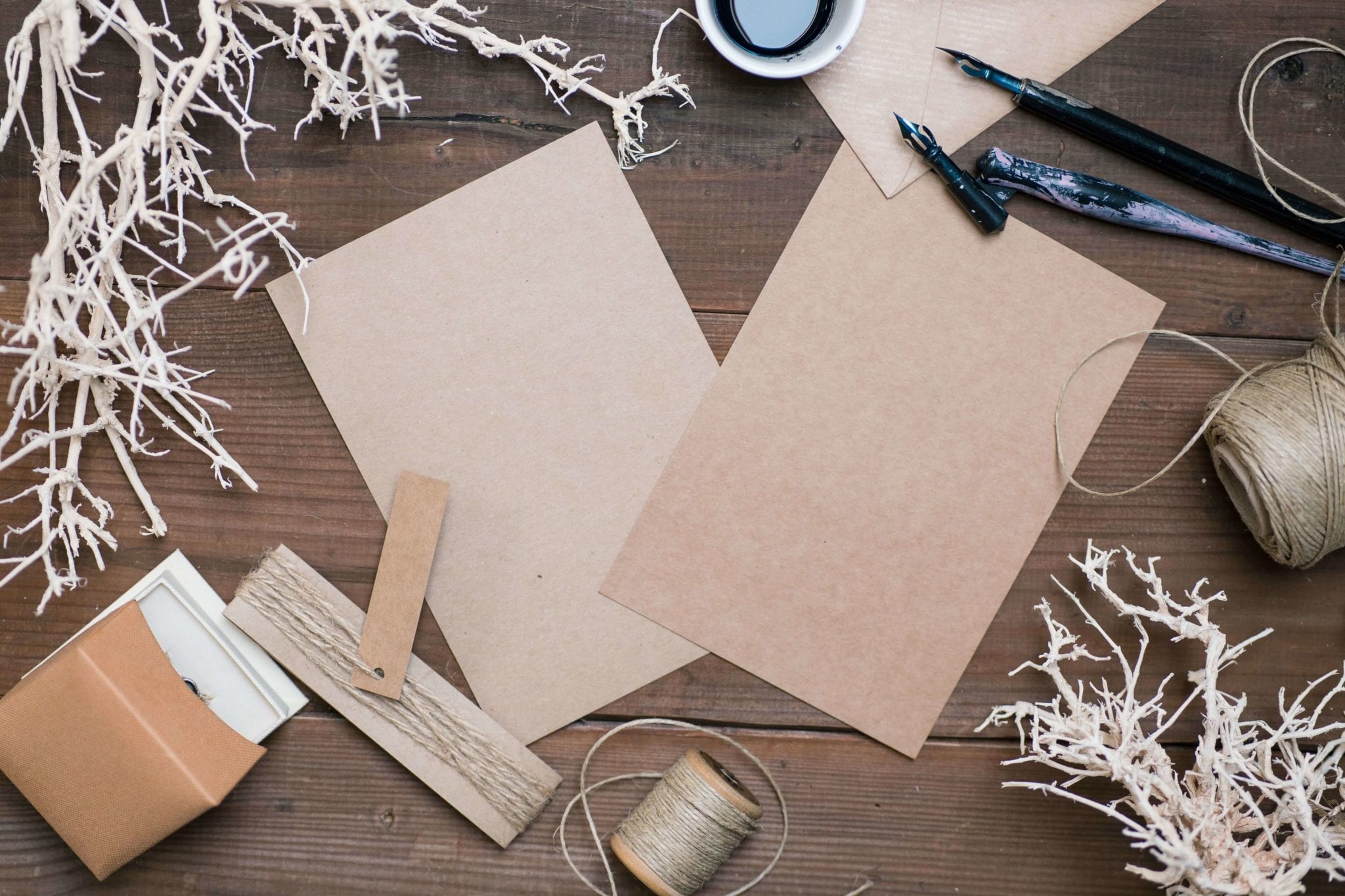 They understand the ins and outs of print marketing and the needs of direct mail marketing.
Who can complain about a one-stop-shop solution? .
---
We are all busy Perth business owners. Having to source multiple suppliers and marketing collaborators can be a difficult task, particularly in a jam-packed week. By working with a Perth printer who has a graphic design solution in-house, you have the convenience of coming to one location for all your print marketing needs.
Therefore, time management, project management and workflow will carry on with minimal disruption and you can have your work produced with minimal touchpoints. That sounds like a win-win to us.
They understand the ins and outs of print marketing and the needs of direct mail marketing
---
A graphic designer who is employed by a Perth printing company knows the nuances of the printing industry quite well. It is their job to understand print marketing trends, how best to design for print and to know what colours to choose to make your brand truly stand out in print form. Therefore, wouldn't it make sense for your graphic designer to be from a printing background, when it comes to your print marketing campaign? Luckily, our in-house graphic design team are experts in the printing industry in Perth and will cater to your needs.
Working with an in-house graphic design team can be a cost-effective solution
---
In addition to point number #1, when all your services are catered to under one roof, we can keep costs down for you where possible. As graphic design is part of our pipeline and our workflow, we can manage your budget without compromising on quality
Are you ready to get your printing organised for your Perth business?
---
We understand that the nuances of the printing industry can seem overwhelming. With a barrage of technical jargon in the mix, it helps to work with a Perth printer who just alleviates the process from your workflow.
You can have a browse of our testimonials. Or alternatively, please chat to us today!