Choosing the ideal Perth printing company for you can equip your business, improve your marketing appeal, and also elevate your brand presence amongst your target audience.
Printing as a marketing strategy can be a key element in enhancing your brand awareness to consumers!
At A Team Printing, we understand that the printing process can often times be tedious and confusing. That is why we are here to help you. Here are four questions you can ask your Perth printer to ensure the process is as smooth as possible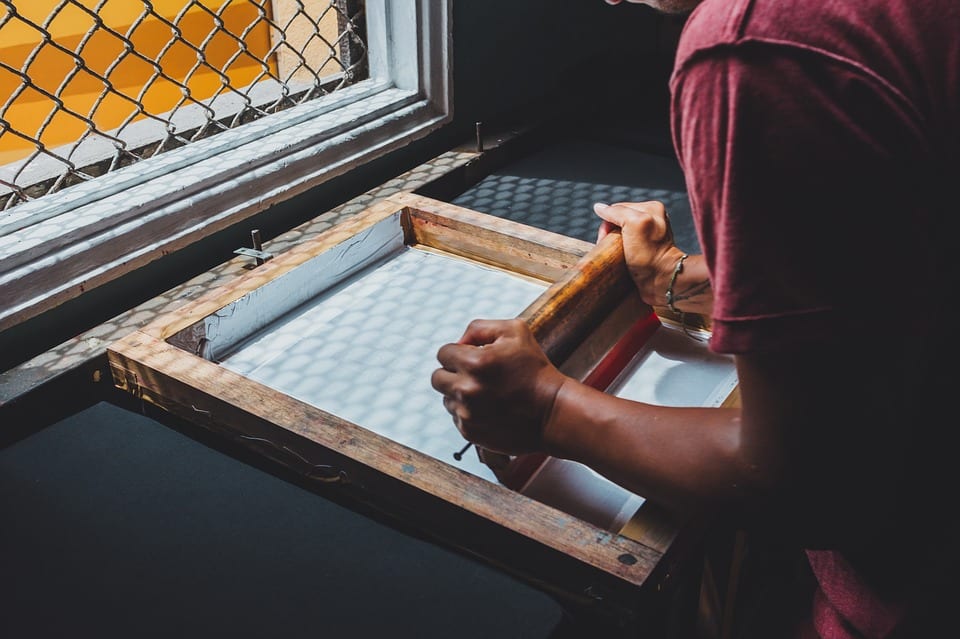 1 What media options do I have?
---
When doing printing work, the options are endless. For example, you need to consider the medium (paper, recycled, card stock) as well as the type of finish you wish to have (glossy, matte, UV coating). Your printer will be able to layout the options you have and recommend to you what may be best suitable for your print work.
2 Do you have a preferred template?
---
As we tend to engage more with physical books and copies in hopes of having a much needed break, the impact that the printed words have on us becomes greater. As consumers, we are more inclined to read the words thoroughly and carefully when it is in physical form. For example, when we receive mail in the letterbox we are more inclined to read it, as it is specifically addressed to us.
3 What is the creep and bleed?
---
This step is essential as it ensures that you will not lose valuable information from your printed work. This means you do not have input more time into redesigning and formatting so that your design is suited to the correct creep and bleed. Communicate with your printer and get a clear understanding of the creep, bleed and trim line.
4 What is the timeframe that you can complete this job in?
---
To avoid stressing out over missing deadlines and to avoid putting pressure on your printer, identify your deadline and ask your printer how long it would take to complete this job. It is best to do the printing sooner than closer to the deadline.
 Bonus – do you offer graphic design solutions?
Yes! At A Team, we also offer amazing graphic design solutions to suit your needs, budget, and timeline. Personal service from the best commercial printing company in Perth – that's the A Team way!
At A Team Printing, we are here to look after all your Perth printing needs. If you would like to know more about our printing services and what we can offer you, feel free to contact us here.
Our people, experience and equipment will ensure you achieve the quality you deserve. We will work with you every step of the way to make sure you are getting exactly what you want at a price you are happy with.