Have you heard the age-old adage that retaining a customer is more accessible than going out and finding a new one? In this economic climate, securing a brand-new client or customer can feel like an overwhelming feat.
Why not make the most out of your corporate packaging? That is a touchpoint with your consumer that is often overlooked! If considered suitable, you can make this interaction a positive and memorable one for your target audience.
Here are our 4 tips on maximising your opportunities to increase brand loyalty with your target audience, using the power of packaging.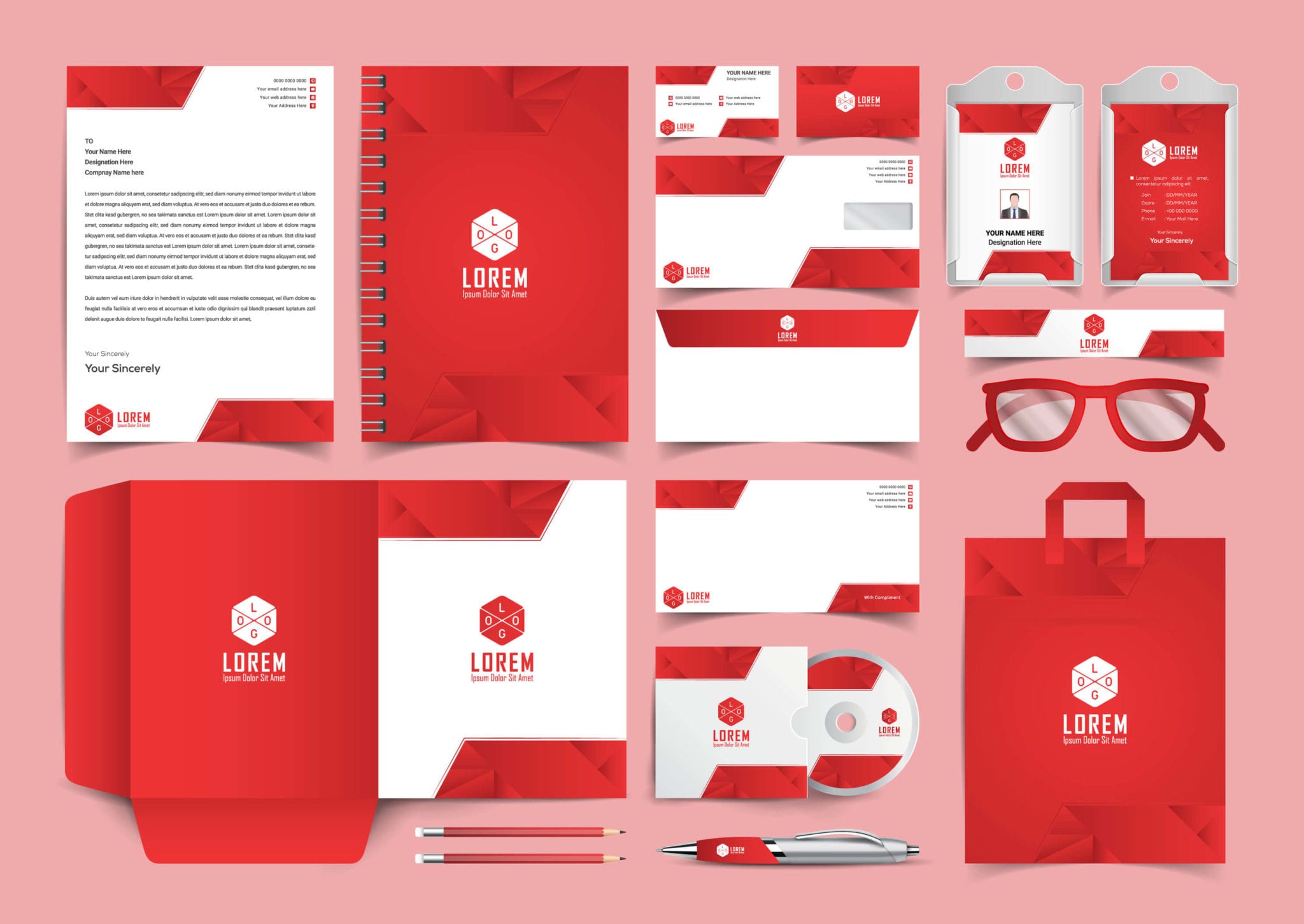 1) Include a custom-made corporate 'thank-you' note.
Nothing will warm your customer's heart like a personalised thank-you note. We all thrive when we are recognised, and the same goes for your customer who has just supported your business. Including a thank-you note is one of the best ways to maintain and improve customer loyalty and is a splendid way to encourage online reviews. Of course, this might vary slightly based on the industry, but the concept of saying thanks will always stay the same.
2) Within the package, include a promotional deal.
When a package arrives with a secondary treat – no one is complaining! We recommend including a subtle call-to-action in the form of a discount code that implores your consumer to re-engage with your brand in a hot and compact timeframe. Having a promotional deal or discount code is like leaving a gift within a gift and is something that WILL get your customer excited.
3) This one goes without saying – work with the right designer.
Get your package done right from the get-go by ensuring the design matches your brand, the preferences of your target audience and is memorable. We have an in-house team of graphic designers who have years of experience and will ensure a high-quality final product for you.
4) Invite your customers to join your online tribe.
Keep the dialogue going online. We can't forget about the power of social media and what it can do for our business. Inside your product's packaging is a great place to include a secondary call-to-action that implores your recent consumer to follow the brand online! You can make this a light-hearted invitation for your customer to join your online tribe.
Get in touch with your Perth team of printers who will organise your packaging promptly!
We understand that the nuances of the printing industry can seem overwhelming. With a barrage of technical jargon in the mix, it helps to work with a Perth printer who just alleviates the process from your workflow. Chat to us today, we would love to help you with your next printing project.