Create Invitations That'll Impress with Professional Printing Services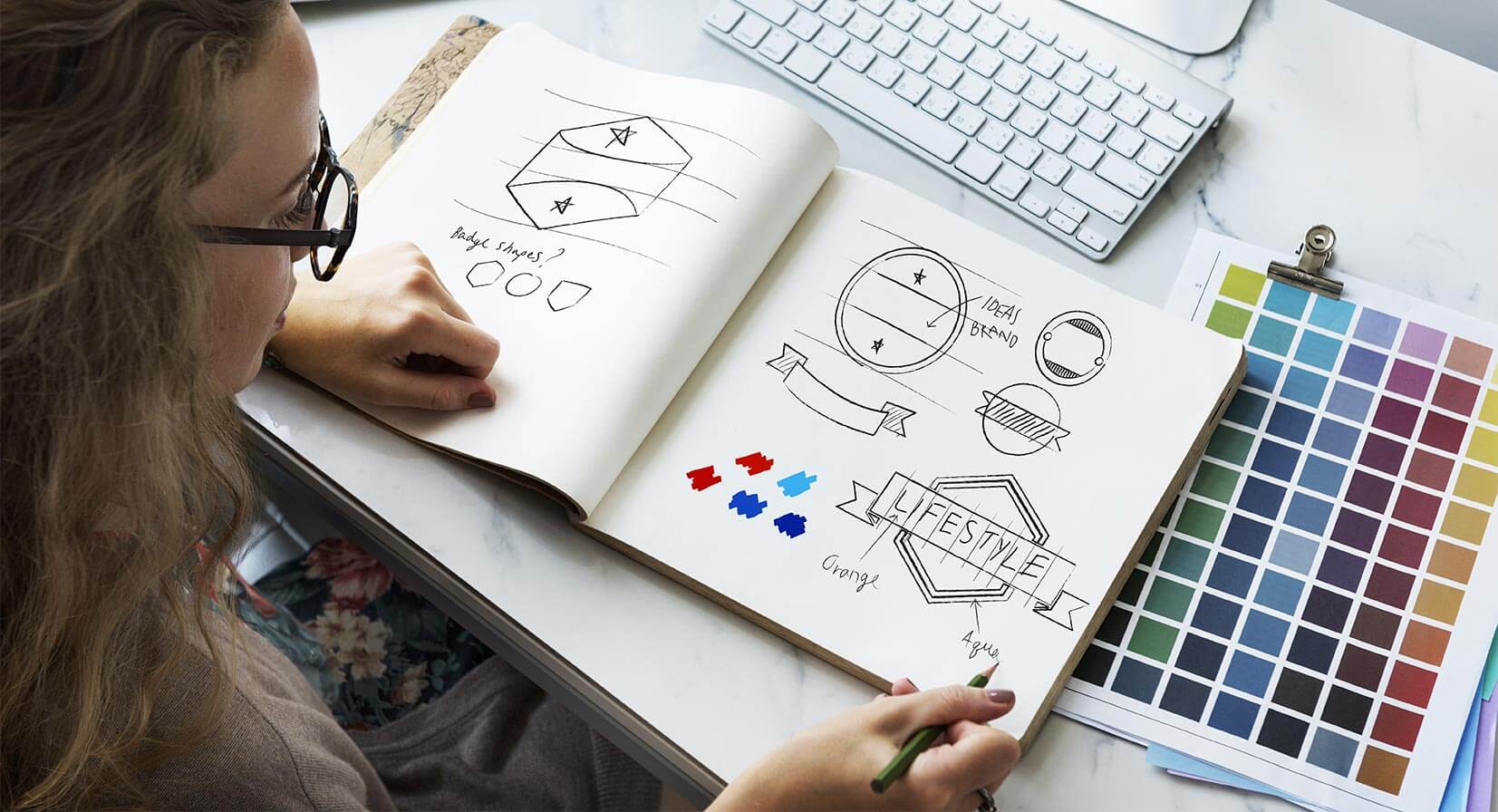 Are you planning a special event? Treat your guests to thoughtful and personalised invitations to set the right tone for your special occasion.
At A Team Printing, we know that first impressions count. Providing experienced and established professional printing services, we work with private, commercial and corporate clients to create high quality invitations, paper and event collateral that stands out. From corporate event stationery printing to wedding and engagement invitations, our Perth team has you covered.
Make Your Event Special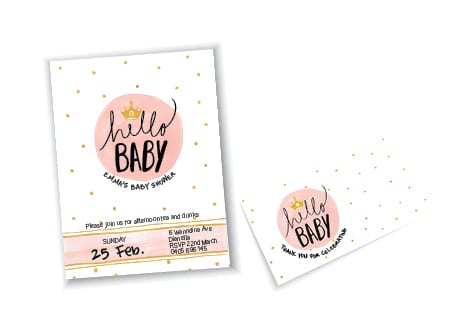 Invite guests to more than just your Facebook event. At A Team Printing, we specialise in providing bespoke design and print services to personalise your invitations and event collateral.
Whether it's a wedding, birthday, brand launch or corporate celebration, make your event special by investing in professional printing services that tell your story. Personalise your products with the use of unique designs, images and logos. Create postcards, invitations, paper and stationery that highlights the atmosphere and mood of your event.
Quality Printing for Any Occasion


Quality printing and design services are a welcome addition to events of any occasion. From corporate conferences and seminars to intimate birthdays and weddings, printed invitations add a unique personal touch.
At A Team Printing, our Perth experts provide a variety of professional printing services and design expertise to convey your message in the way you want. Our postcards and invitations give you the chance to mix design and photographic elements with personalised or even handwritten messages. Treat your friends and family to customised products that set the tone for your event.
Customised RSVPs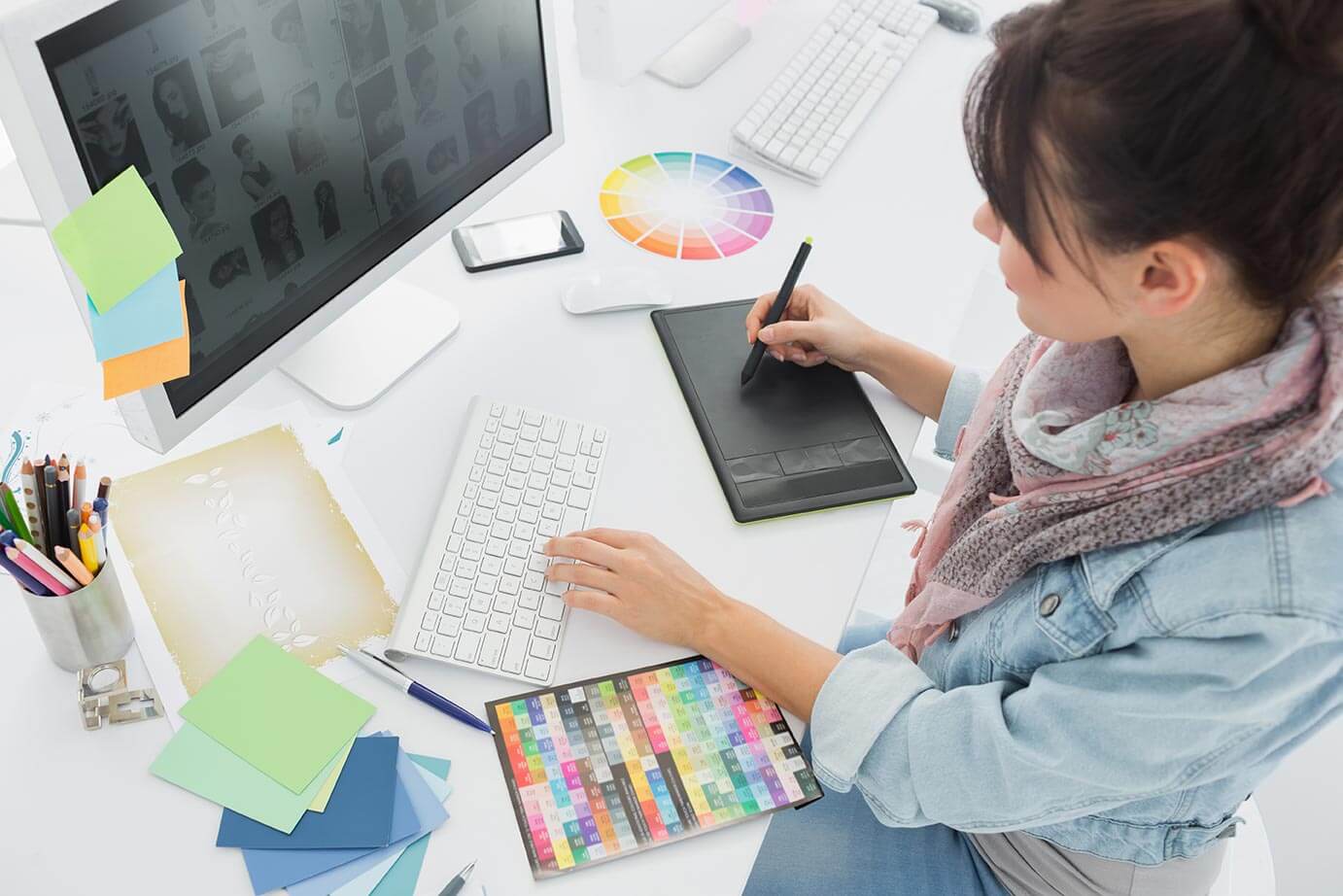 Any event planner knows that RSVPs are time consuming and often frustrating. Make things easy for your guests by including a customised RSVP postcard in your invitation. That way, your guests can keep your invitation as a reminder and memento while sending back an RSVP so you can get organised.
As printing and design professionals, we specialise in creating quality invitations that include all the information you require. Our graphics team incorporates maps, images and visuals in your invitations to make things simple for your guests.
Set the Tone for Your Event


Create a cohesive atmosphere and theme for your event by working design elements and colours into your invitations. Guests pick up visual cues from the get-go, so incorporating the tone of your event allows for proper preparation and a deeper understanding of what your day is all about.
A kid's birthday invitation might be bright, colourful and emotive, while a sophisticated wedding invitation might feature muted colours and simple text. Whatever the tone of your event, we'll help you bring it to life in your invitations.
Organise Your Personalised Printing


Create invitations that reflect the atmosphere and mood of your event. At A Team Printing, we provide a variety of professional printing services and design advice to craft quality invitations, postcards and products tailored to your needs.
Find out more about creating your custom invitations. Call A Team Printing on (08) 9478 3188 today.