Get Your Name to Stick with Graphic and Printing Services in Perth

There's no shortage of marketing ideas and branding concepts out there. If you're an up-and-coming business, you need to get creative to stand out from the crowd. Get your name to really stick by creating customised stickers that tell your story. Distribute to staff, partners and clients to enjoy the benefits of mobile marketing without the added costs.
At A Team Printing, we specialise in providing unique and innovative graphic design and sticker printing services in Perth. Whether it's stuck on a notebook, laptop or bag, your stickers can act as mobile advertisements for your business.
Adopt a New Approach to Branding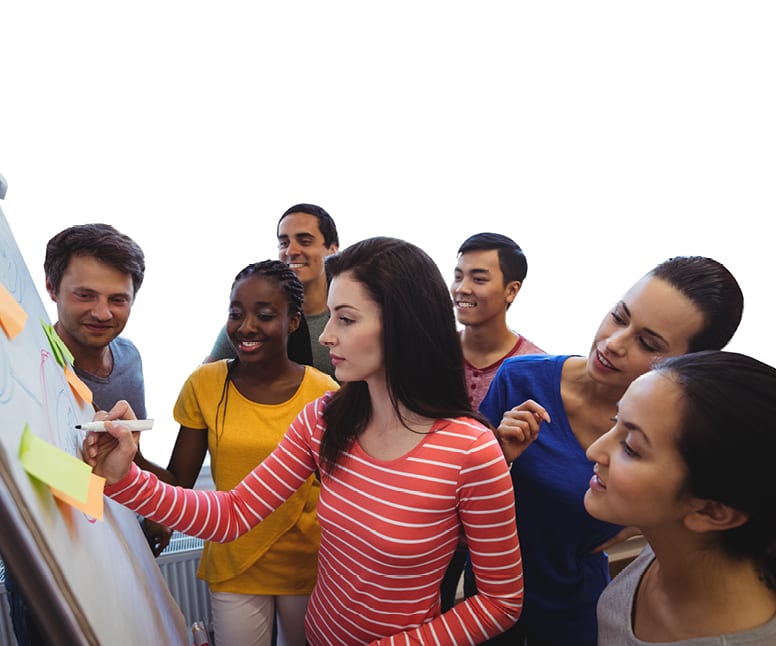 As marketing evolves, you need to think outside the box to stay relevant. At A Team Printing, our professionals help you define your brand with customised stickers. Ideal for businesses, personal brands, services and products, we help you create something memorable.
Our experienced in-house graphic design team works with you to create branded stickers that tell your story. We get to know your business and your goals, allowing us to turn your design concepts into stickers that act as mobile marketers for your business. Adopt a new approach to branding and enhance your brand recognition.
If you've already got a design, logo or image sorted, let us take care of the printing. Our high quality equipment and materials ensure that your stickers are durable, versatile and tick all the boxes.
Add a Little Creativity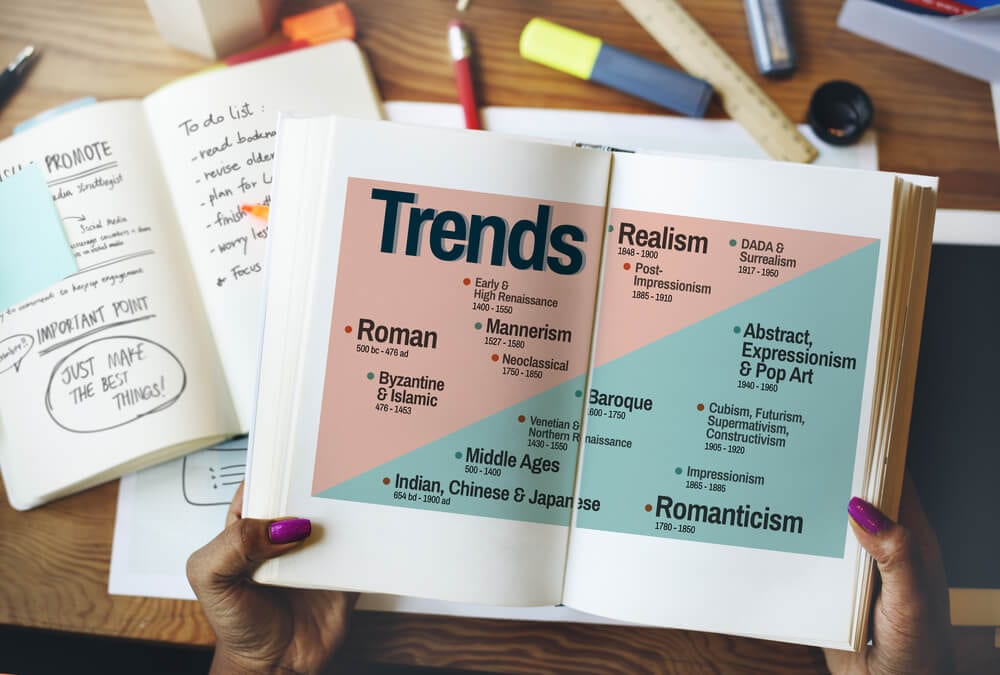 Have you got a great business idea or model ready to be launched? Start something powerful with a little creativity. Acting alongside your marketing efforts and business branding, stickers are a cost-effective and simple way to spread your business name and logo.
Stickers provide you with endless opportunities, acting as both marketing collateral and as gifts to clients and partners. Brand your technology and equipment and include stickers with packages and product sales to encourage use. Before you know it, your stickers will be doing the marketing for you.
Get started on designing your stickers with our in-house graphics team and have them printed in a flash.
Enhance Your Personal Brand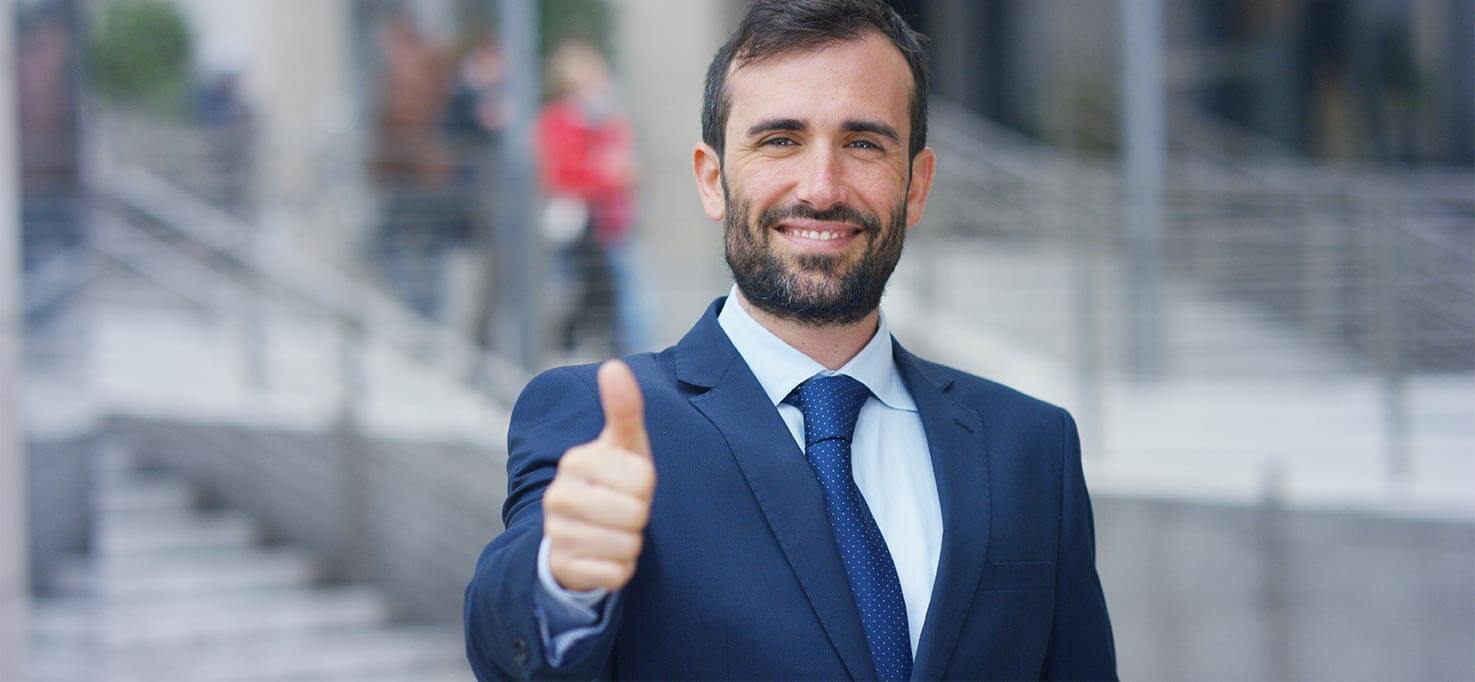 Show off the creativity and personality of your business with stickers. Think of them as your own sticky business card – a way that your name, branding and business can reach new clients that traditional marketing may not.
At A Team Printing, we help you design and create the perfect stickers to reflect your business and who you are.
Get Started with Quality Graphic Design and Printing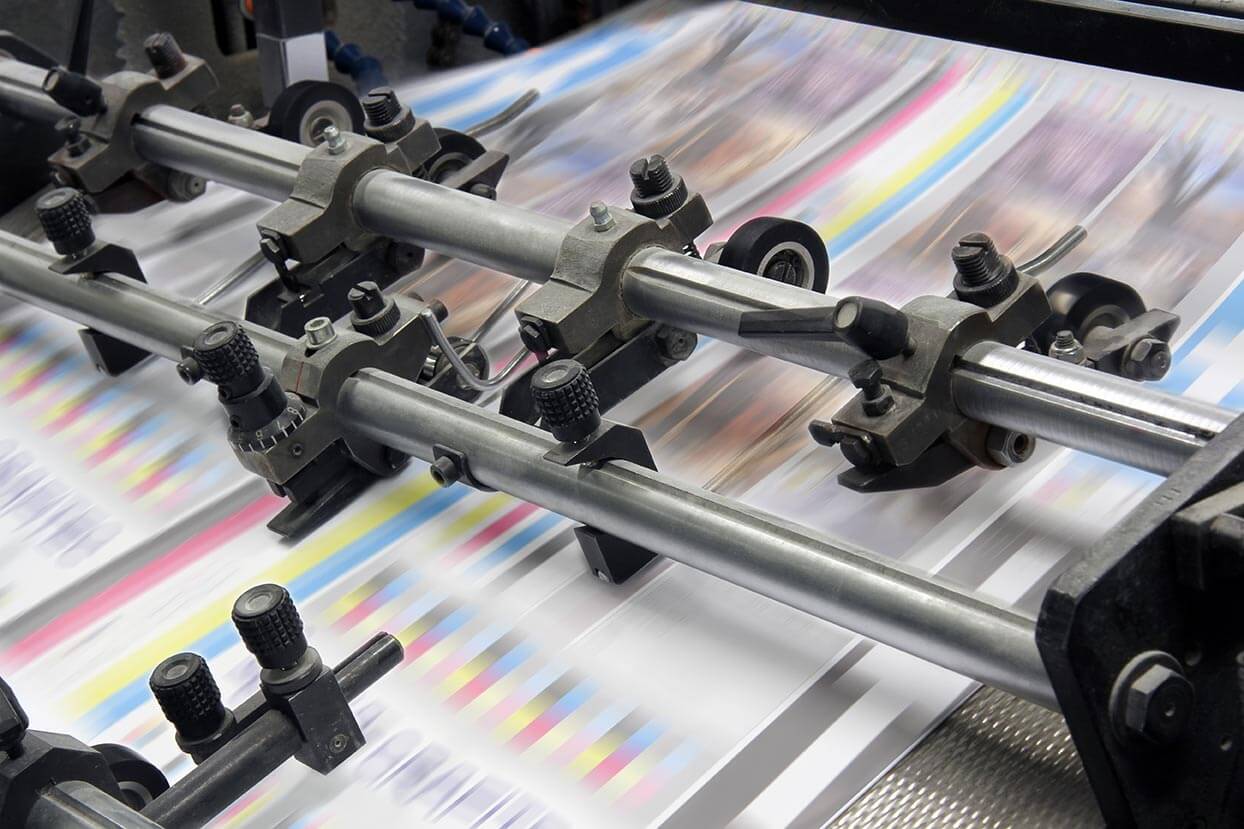 Looking for an innovative and fresh way to enhance your brand recognition? Stickers are the way to go. Not only are they fun and creative, stickers act as mobile marketers for your brand or business. From being stuck on cars and equipment to laptops and notebooks, your marketing can move with your staff and even with your clients.
Contact the professionals at A Team Printing to get started on designing and manufacturing your custom stickers. Call the team today on (08) 9478 3188.